Deidre McClain
REALTOR®, GRI, CIPS
To make difficult decisions wisely...Let's think through your options. I respect your decisions are so much more than taking advantage of the escalating market. These are important choices and if you would like to discuss options, I am at your service to meet with you.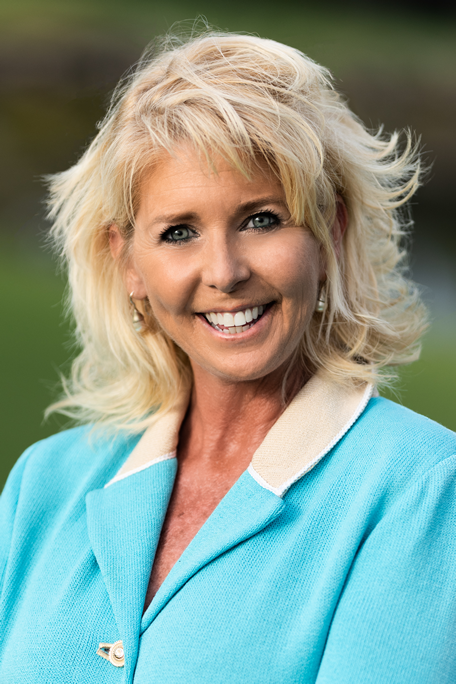 Luxury Portfolio International
WHY List your Important Asset with John R. Wood Properties?
Luxury Portfolio International is the Luxury face of Leading Real Estate Companies of the World which is the largest global network of premier locally branded companies dominated by many of the world's most powerful independent luxury brokerages.
Read more about this exposure for your listing.
What My Customers Say... View My Testimonials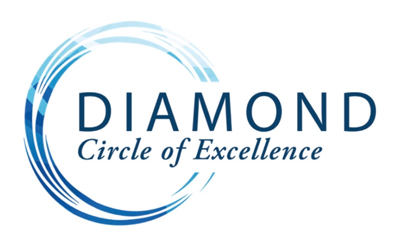 Choose Your Location &Lifestyle
Lifestyle Quick Search
Dreaming of your place in the sun, blue skies and warm gulf waters? Quickly search for your next home.